Brice Green's Photography & Fine Art
HELLO EVERYONE
Capturing Moments Through My Lens: Welcome to Brice's Photography Gallery
Hello and welcome! I'm Brice, a passionate photographer dedicated to freezing cherished moments in captivating frames. With over two decades of experience, I've honed my craft to transform the ordinary into the extraordinary. Step into my world of visual storytelling, where each image carries its narrative, inviting you to journey through emotions, landscapes, and memories. Explore the artistry that arises when light and composition harmonize, and allow yourself to be transported through the art of photography. Your adventure begins here – immerse yourself in the intricate tapestry of life I've woven through my lens.
Featured Post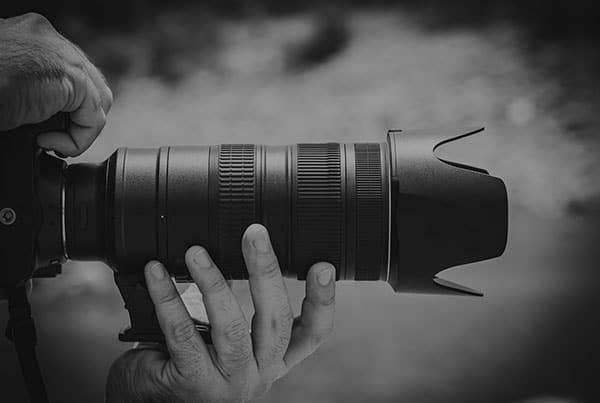 Think Tank Releases New Photo Protection ConceptsMaecenas pharetra risus sit amet gravida fermentum. Mauris vitae…
Portfolio Galleries
Explore my portfolio, a canvas of memories, emotions, and captured beauty.